Ready to help companies get their materials on time?
SmartChem is the global knowledge-base of suppliers and chemicals.
Each day, 100s of pharmaceutical, agrochemical and chemical businesses decide to source and buy chemicals based on SmartChem.
Each day, tons of chemicals are transported across the seas to India, Europe, North and South America, USSR and Russian Federation Countries.
If you offer transport, freight forwarding, shipping, handling and clearance by customs, then this is your opportunity to reach customers at the point of decision.
You appear in 1000s of searches made on SmartChem by 100s of customers each month. Customers who are making the decision to buy.
It's a win for you and a win for your customers. What better way to grow your business?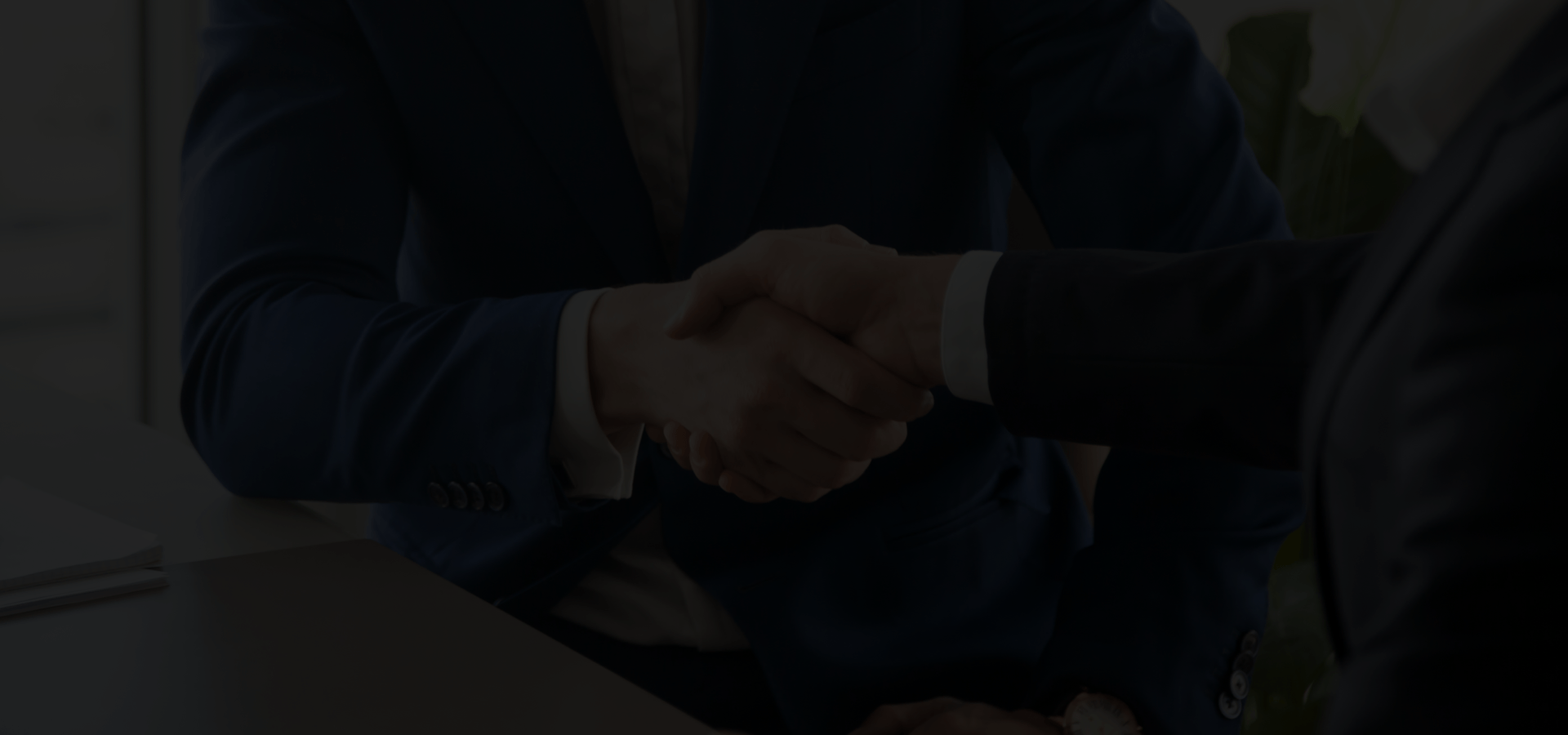 Advertising On Smartchem Is Easy
Download the Advertising T&C
Get in touch with us
Profit from Leads
93% of our customers resubscribe to SmartChem
Small, medium and large firms in pharma, agro and chemicals benefit from it.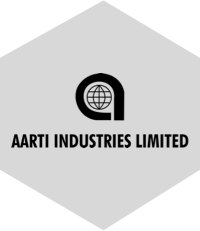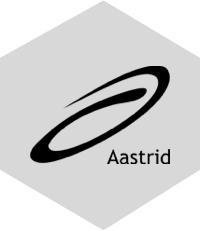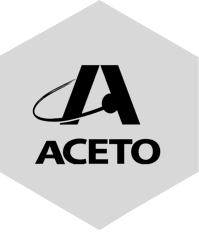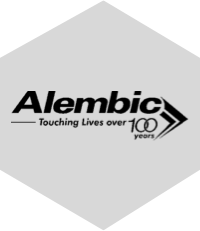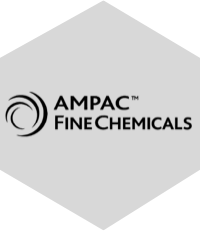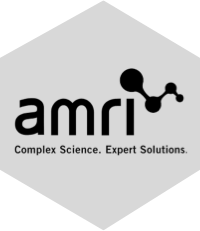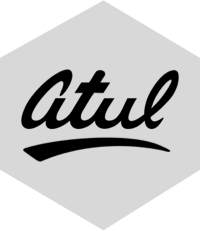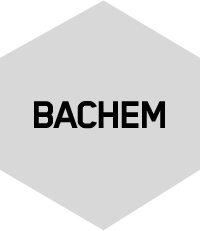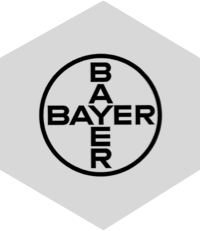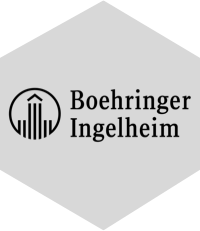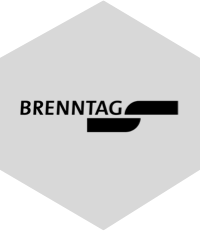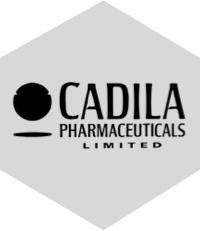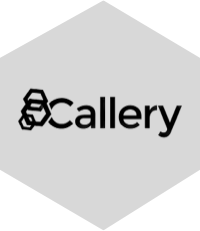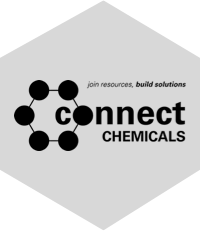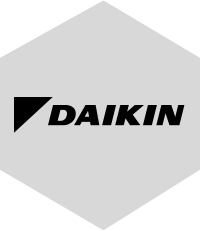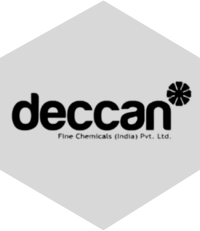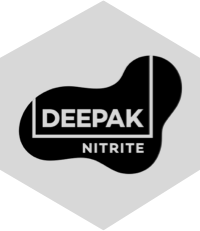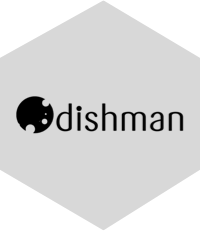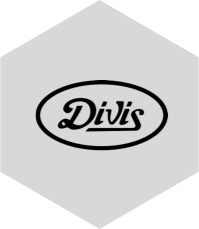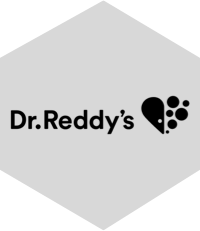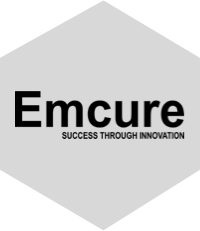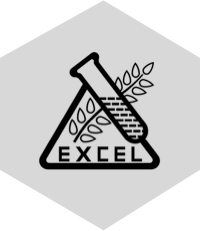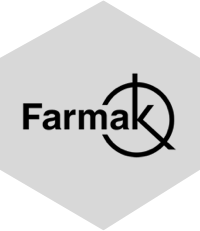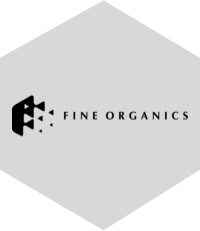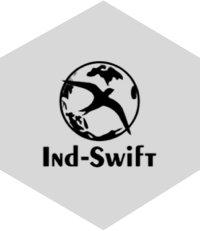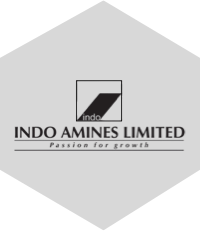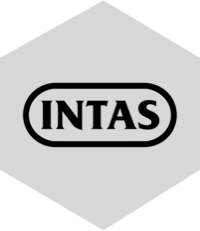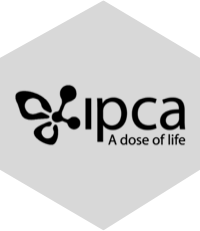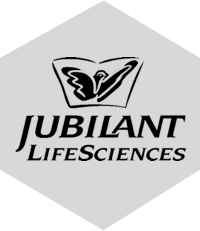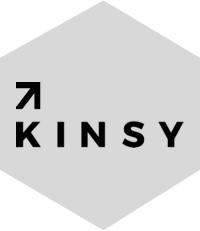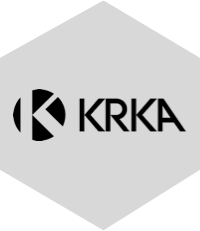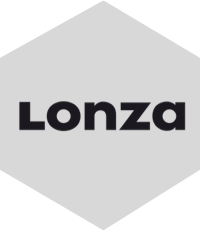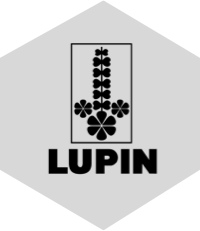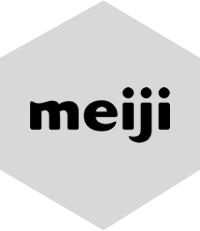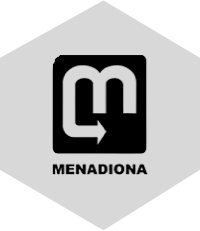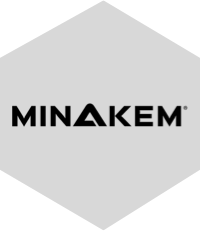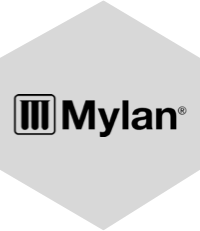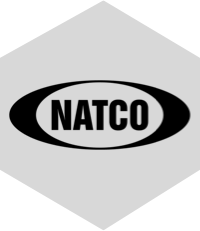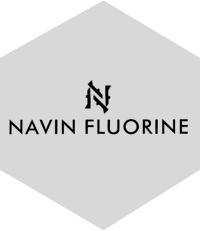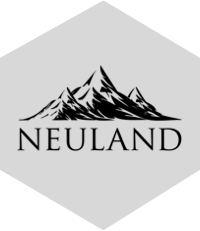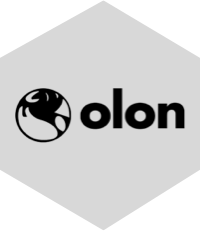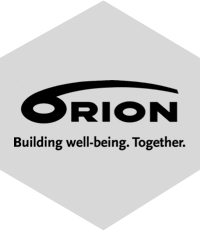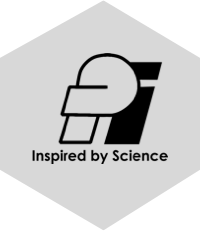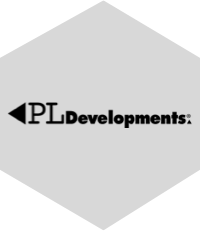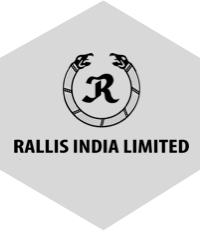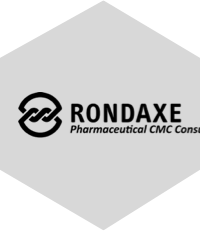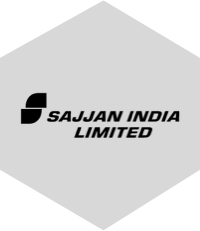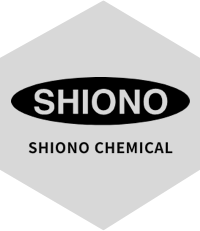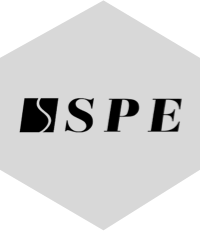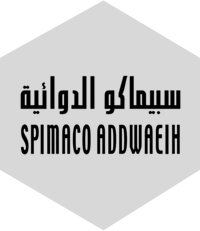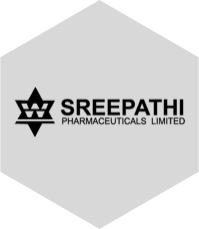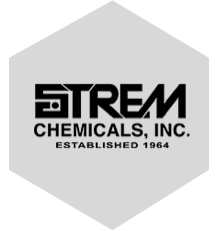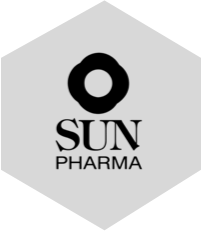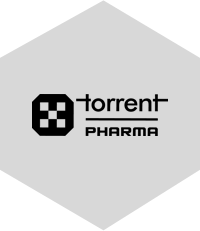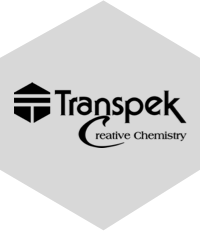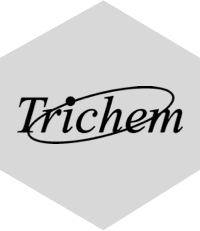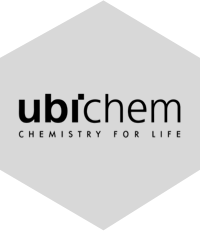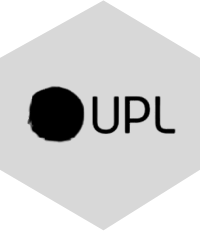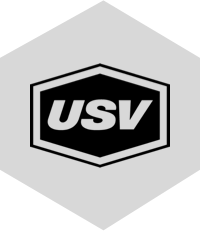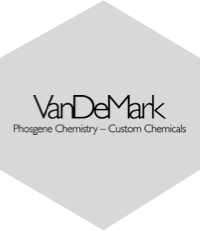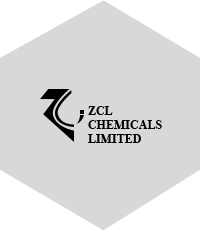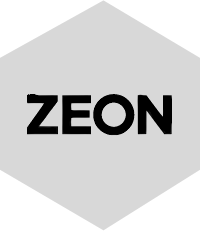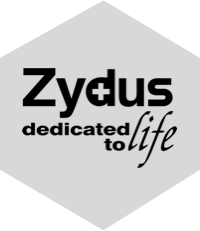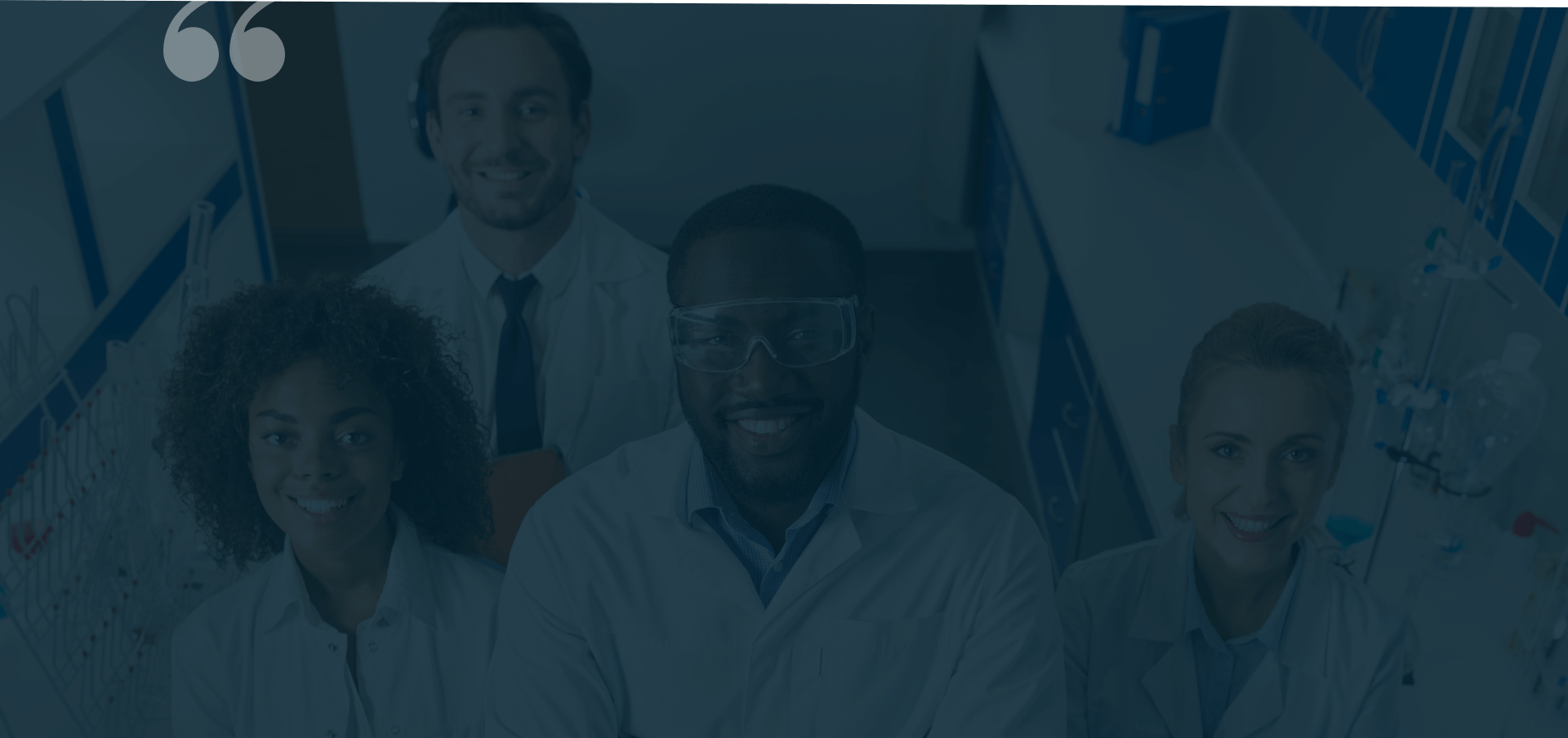 I've been using SmartChem database for several years.

I'm pleased to state that it's a very important tool for the search of suppliers all over the world.The distinction among manufacturers, traders and catalogue producers is really useful for my job. Also the introduction of REACH status has been really appreciated.

Chiara Varini,
Senior Procurement Responsible Direct Procurement Lundbeck Pharmaceuticals Italy S.p.A.

SmartChem is our master source for data searches. We have benefitted from evaluating different business scenarios with it.

We also get end use information of our products. This helps us develop new customers. It enhances our sales revenue. In a few cases we have got the information on chemistry and selected the best route for our manufacturing processes.

Amit Mishra,
Assistant Manager-Project Management, Jubilant Life Sciences Ltd.

Works well for our purposes.

Most of the time I get what we are looking for - works well for our purposes.

Vesa Harjunpaa,
Chief Commercial Officer, VIAKEM

Easy to use platform.

Easy to use platform that contains valuable information and has a quick response.

Dr. Tim Dambacher
Senior Market Intelligence Manager-Chemical Division, Lonza

From the first day we owned it, SmartChem database became important tool in my daily practice.

We found it very helpful for our portfolio management, products selection, alternative synthetic routes exploring, suppliers evaluation, etc. Simplicity and faithfulness of the web-based version makes the usage simple and very accessible. I wish ROW2 team to continue database development and expansion.

Alex Weisman PhD,
CSO, Perrigo API Ltd, A subsidiary of Perrigo LLC